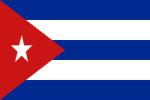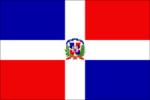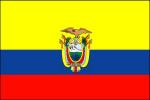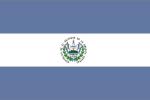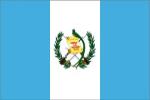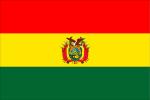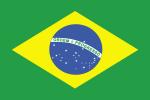 Leonard Amadio AM (Chair)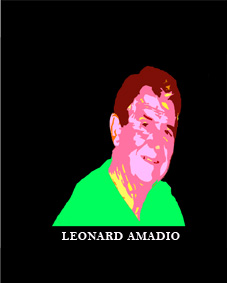 Len Amadio enjoyed a distinguished career first in ABC Concerts, and subsequently for 25 years (1970-1995) in senior arts positions in the South Australian government, culminating in ten years as that State's foundation Director of the Department of the Arts. As one of Australia's pioneers of public sector arts funding and support, Amadio's influence on the creative industries and on a generation of arts managers has been profound. Many of the arts institutions created through his leadership, including the South Australian Film Corporation and the SA Country Arts Trust, remain national models and pacesetters today. He has served on many national arts boards including some of the most influential in the country such as the Australian Opera, Australian Broadcasting Corporation, the Adelaide Festival, UNESCO and the Australian Youth Orchestra. He has an unrivalled international arts network in Europe, North America and East Asia and more recently has turned his attention to international cultural tourism, leading ten Cultural Tours of Europe for Alumni Travel.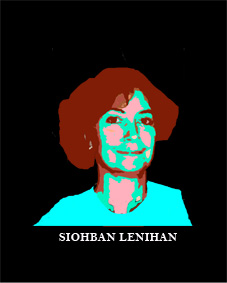 Siobhan Lenihan is currently Head of Programs at the Australian Learning and Teaching Council. She has worked for the University of Wollongong Symphony Australia, the Sydney Symphony Australian Youth Orchestra, the Tasmanian Symphony Orchestra, Musica Viva Australia and the Seymour Centre, among others. She provides advice to leading music organisations, including Australian Youth Orchestra, as a member of various artistic and peer review committees.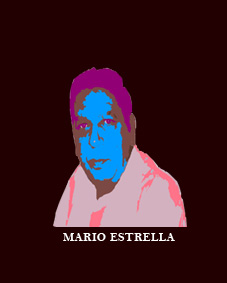 Mario Estrella was born in Rosario, Argentina and settled in Australia in the early 1970s. He is a freelance arts consultant specialising in cultural exchange between Australia and Latin America. In that capacity he has promoted major artists such as Mercedes Sosa, Tango Sessions and Fundacion Rajatabla in Australia and New Zealand, managed leading Latin music groups like Sonido de los Andes and toured countless Australian artists to Latin America. He has collaborated with major Australian and New Zealand festivals and for a time represented the Sydney Festival in South America. From 1990 to 2003 he was Latin American Manager for Macdonnell Promotions Pty Ltd. He is a founding Director of the Foundation.